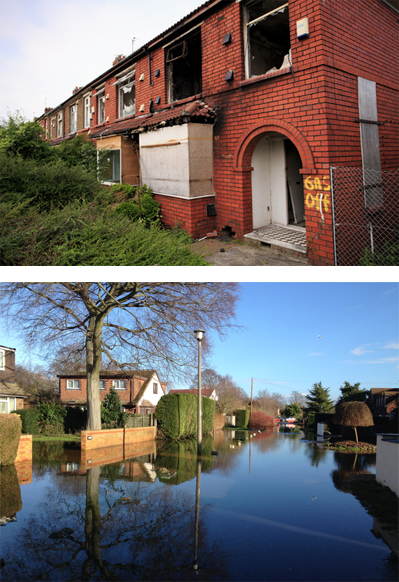 About Emergency Damage Management
Emergency Damage Management (EDM) was registered as a UK charity on 30th April 2009 under charity number 1129357.
The objective of the charity is to provide immediate specialist advice and support to anyone who has been affected by a fire, flood or other disaster in their home or business premises.
EDM has a Board of Trustees recognized by the Charity Commission to provide EDM with operational governance. The Trustees are supported in the day to day running of the charity by a team of expert staff with many years relevant experience in dealing with the aftermath of incidents.
Funding
EDM is a charity and depends on donations and sponsorship to continue its work helping people whose lives have been devastated by fire, flood or other incident. EDM accepts donations from private individuals and from companies whose services are used by the people we help.