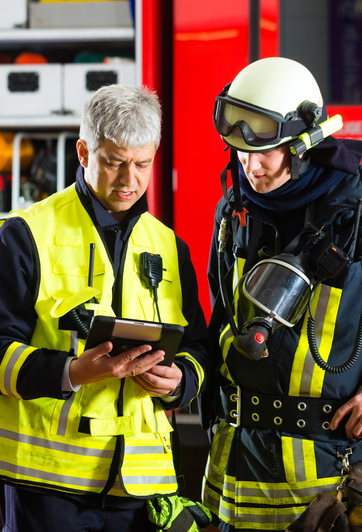 Professional Support Network
EDSS' work is supported by a network of contractors and specialists.
Access to this network offers a major benefit to the people EDSS helps as it means they don't have to search for firms and organisations themselves, often at very short notice and in stressful emergency circumstances. It also helps to take away uncertainty as to whether or not organisations they seek are suitably qualified and reputable.
The network includes the following:
Locksmiths
Boarding up specialists
Accommodation Bureau
Local Authority
Housing Associations
Utility Companies
Roofers
Electricians
Plumbers
Restoration specialists
Insurance experts
Surveyors and structural engineers